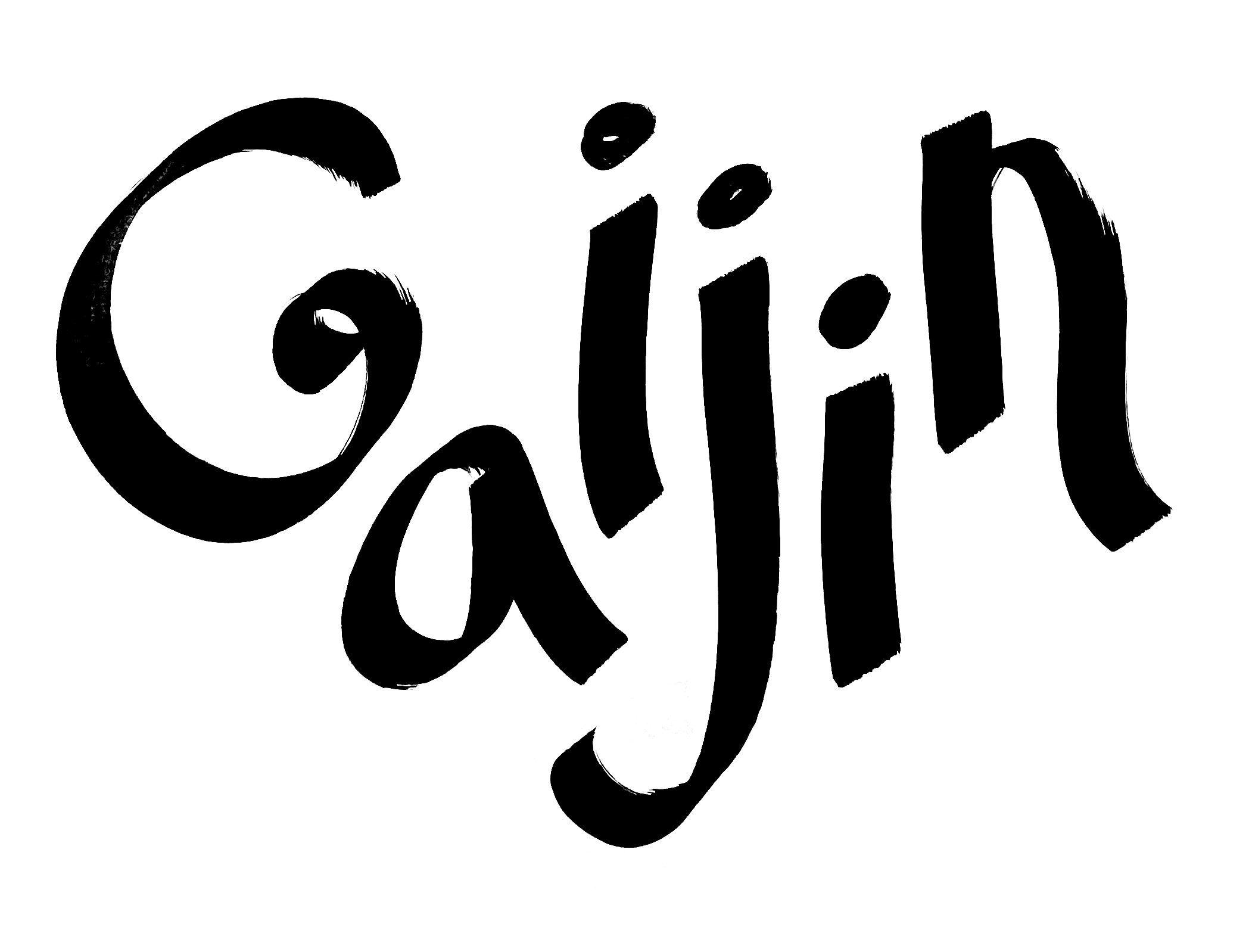 AN INFORMAL EATERY AT RAVNSBORGGADE 19

INSPIRED BY REGION & SEASONALITY
ROOTED IN THE JAPANESE
A la carte at Gaijin will always showcase between 15 and 20 dishes for your choosing
A la carte
The kitchen gets to decide what you eat and will be serving a 7-12 course menu depending on the season
Chef's menu Dinner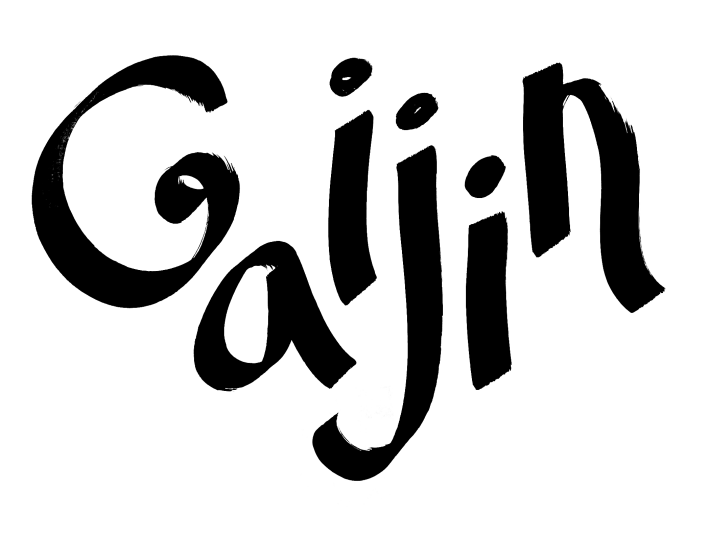 Our private dining room that can host between 6-12 guests. Tasting Menu only.
Dinner Chef's menu Private room
About
"Gaijin
(
外人
,
[ɡai(d)ʑiɴ]
; "outsider", "alien")
The word is composed of two
kanji
: gai (外, "outside") and jin (人, "person")"
The Gaijin kitchen is deeply rooted in our love for the Japanese but as we are gaijins, we will feel free to challenge traditional ways and add that cheeky personal touch to a dish.
Expect the finest cut from the the belly of a tuna, to deep fried haunch of chicken gump and everything in-between.
At the kitchen counters six-person seating, Edward gets to decide what you eat and will be serving a 6-9 course menu depending on the season, the menu is 595,-. In the remaining restaurant you can either go for a set menu or
à la carte
dishes.
For informations from the health inspectors last visit;
http://www.findsmiley.dk/94580...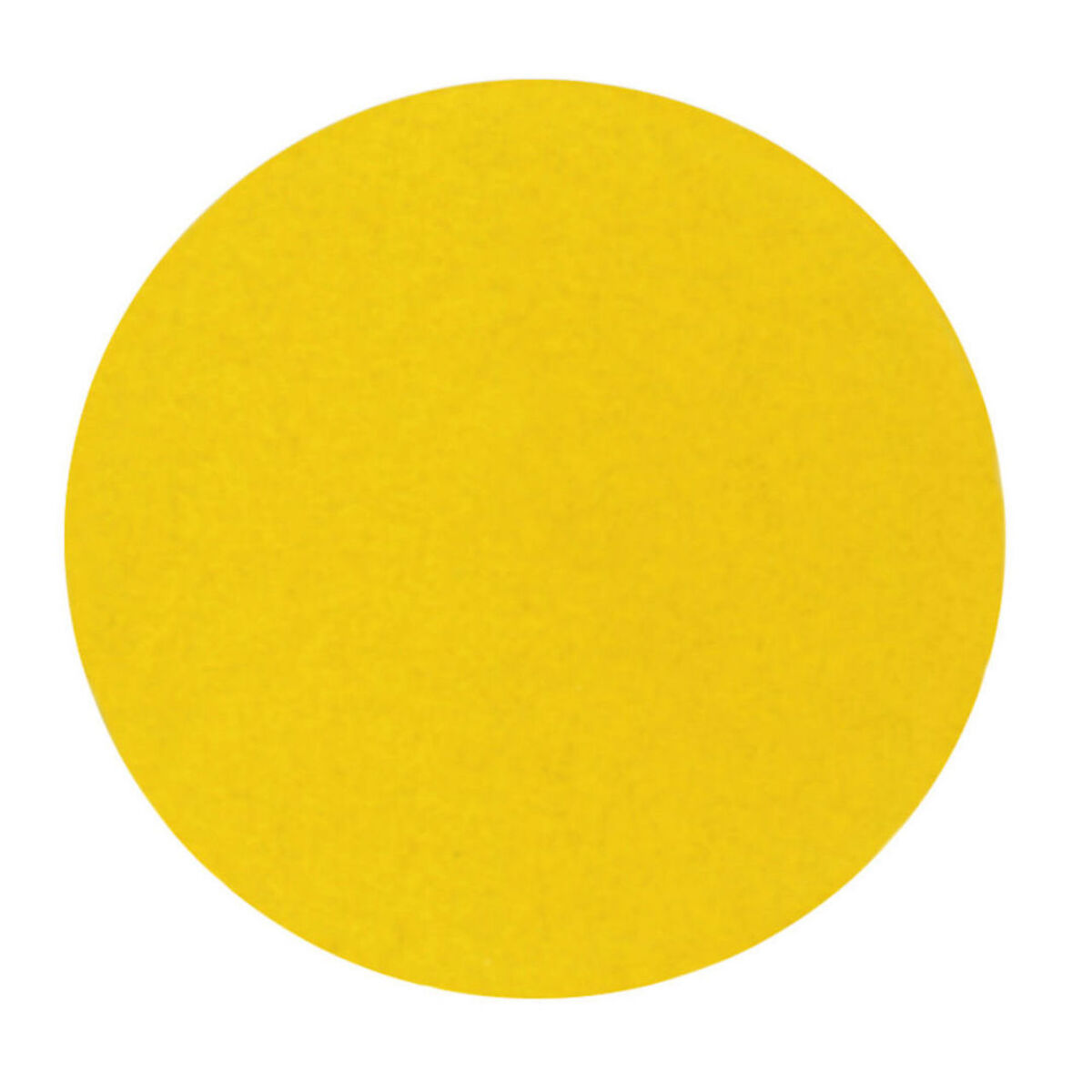 Opening hours
Wednesday 17.00 - 00.00
Thursday 17.00 - 00.00
Friday 17.00 - 01.00
Saturday 17.00 - 01.00
Contact
GAIJIN
Ravnsborggade 19, Copenhagen
info@gaijincph.dk